Field house on the outskirts of Lyon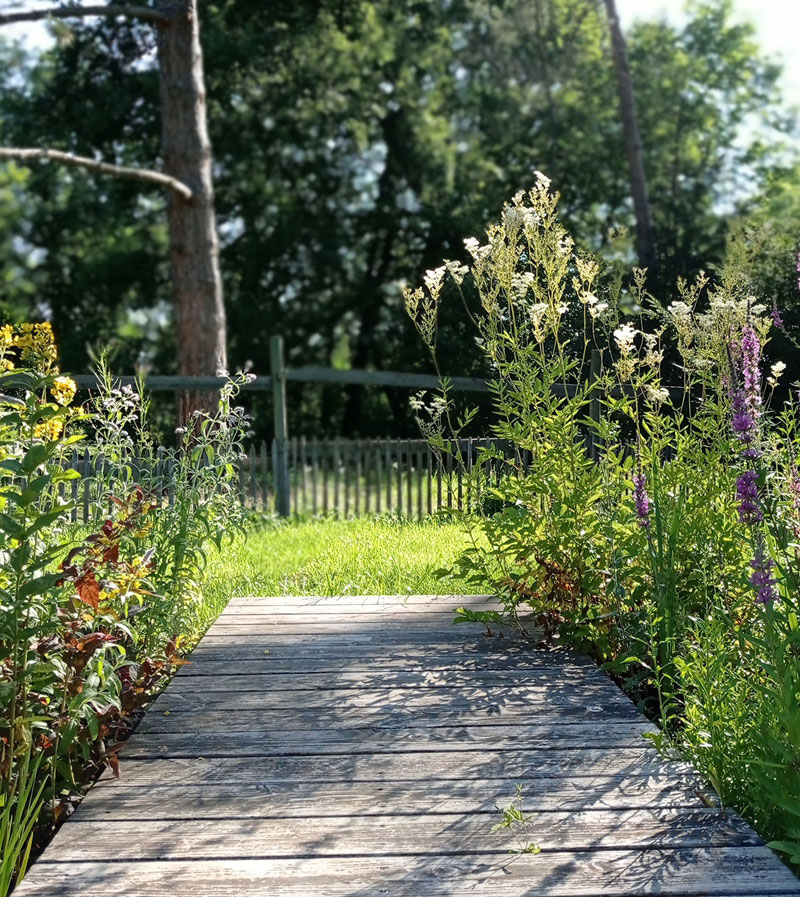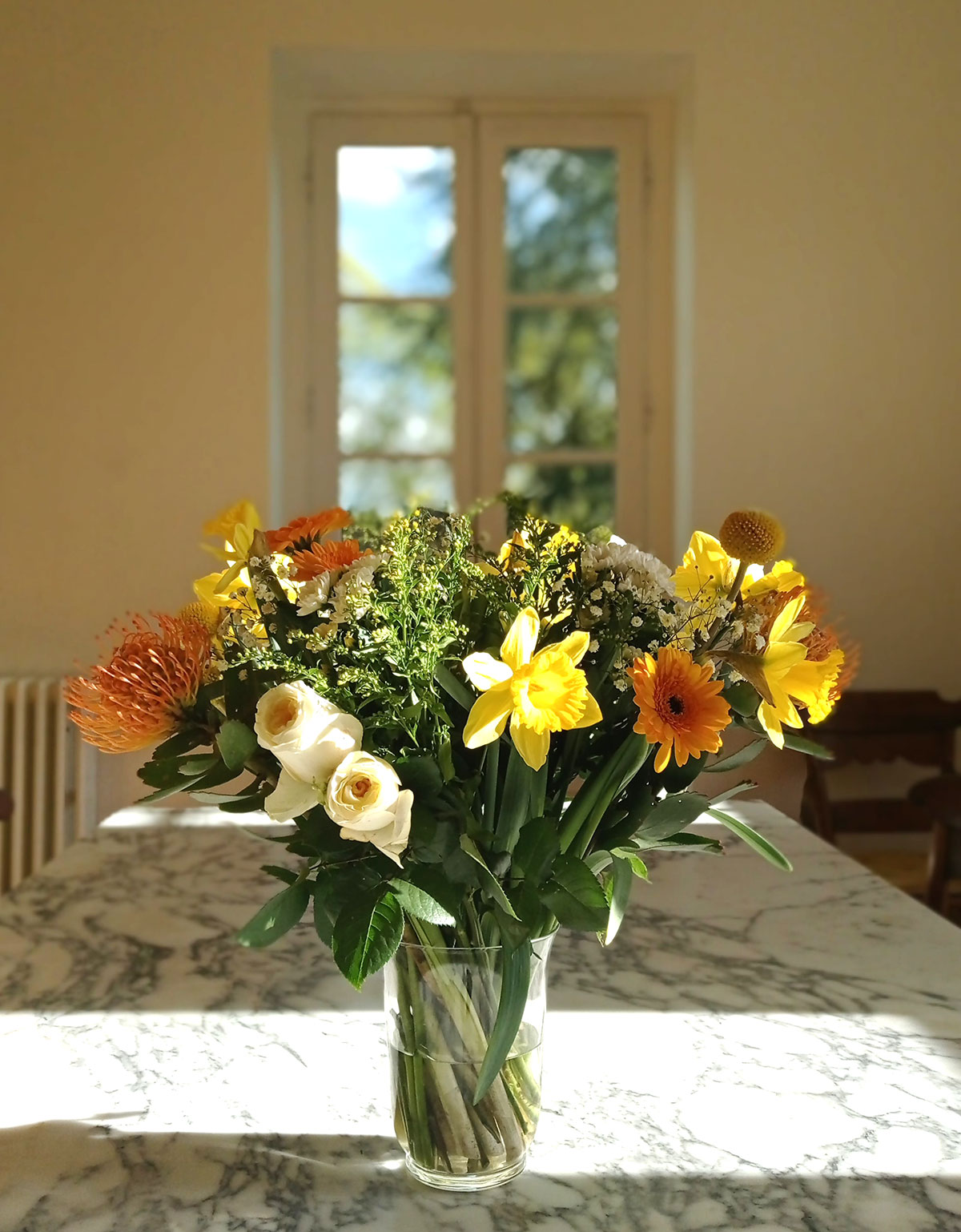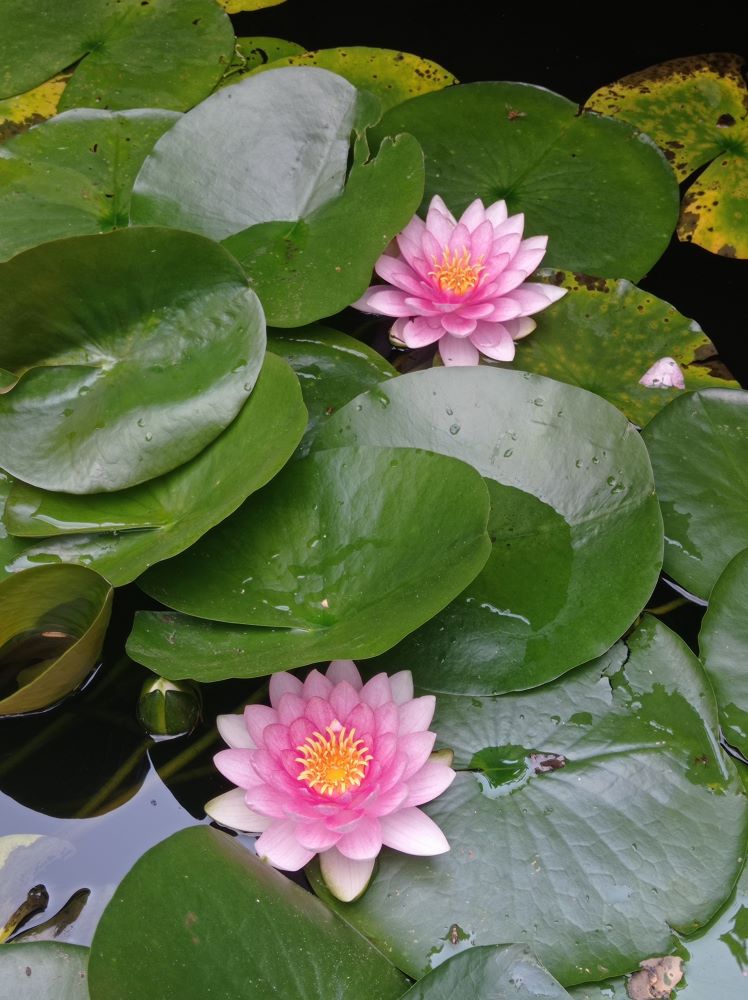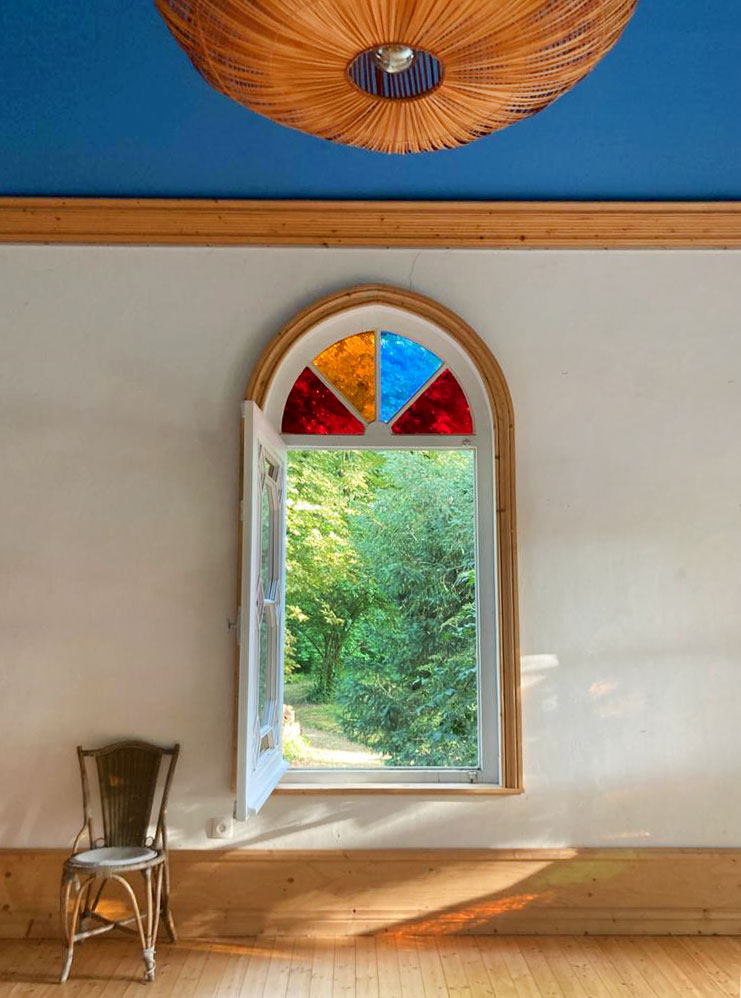 Catch your breath, take a break out of time...
La maison bienveillante is a fully renovated family home surrounded by greenery.
We look forward to welcoming you to our home as the seasons change, taking care of you and our environment.
We take care to use only environmentally-friendly products; to cultivate our vegetable garden without pesticides or chemical fertilizers; to recycle rainwater and shower water thanks to phytosanitary basins.
Our five rooms, as spacious as they are comfortable, have been completely refurbished.
Brightly lit thanks to windows overlooking the park, they feature single or double beds. All are accessible by elevator.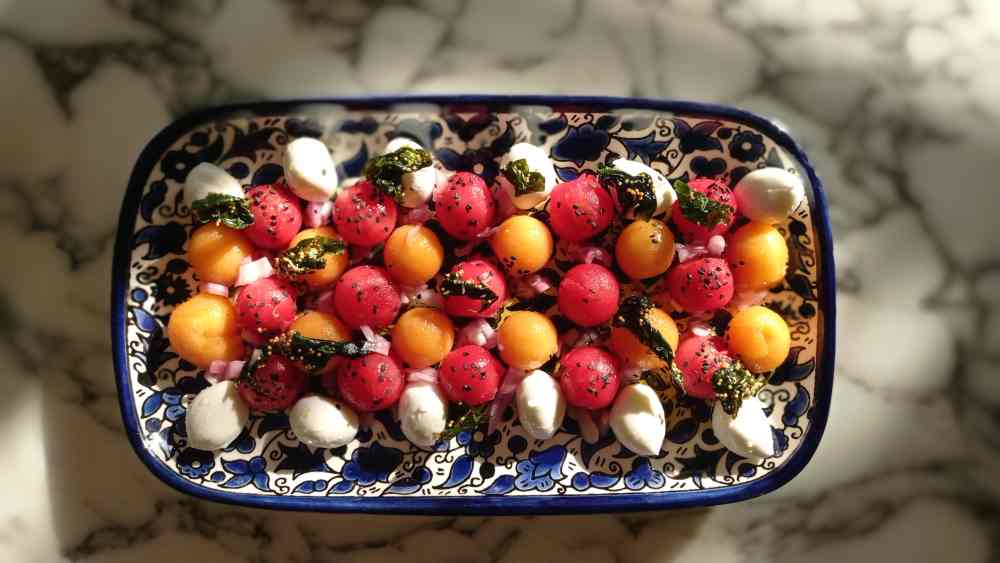 How do you combine the pleasures of the table with an eco-responsible approach? Our dishes are patiently simmered at home, using fresh produce from the garden or from bio-sourced sources within 25 km of the house.
We offer flavored cuisine inspired by the countries we lived in before returning to Lyon: Nepalese dhal bhat, Vietnamese soups or Thai salads, dishes flavored with paprika from Hungary or zaatar from Palestine.
To do our part in reducing greenhouse gases, we don't serve meat or fish. Eggs and dairy products are regularly on the menu, but can be removed if you prefer a vegan menu.
Find out what's happening at La Maison Bienveillante: workshops, meditation weekends, yoga classes, fasting, etc.